Chang'an Chuanshanjia is more favored by the construction party
While ensuring excellent efficiency, we focus more on reducing the cost of procesding to bring you diversified high-efficiency blasting-free construction solutions with industry-leading technology

The global service support

Products covering the world

Excavators brand fitness

integrated Hook Arm Global market occupy
Company profile
Sichuan Chang'an Chuanshanjia Technology Co., Ltd., established in 2017 with a registered capital of 10 million yuan, is located in Chengdu, which enjoys the reputation of "land of abundance". It is a technology company committed to exploring the construction path of earthwork engineering machinery. The company team has rich experience in earthwork construction, adhering to the business philosophy of "scientific and technological innovation,quality first" and is determined to integrate science and technology into reality and to solve complex and changeable earthwork construction problems with simple and effective methods.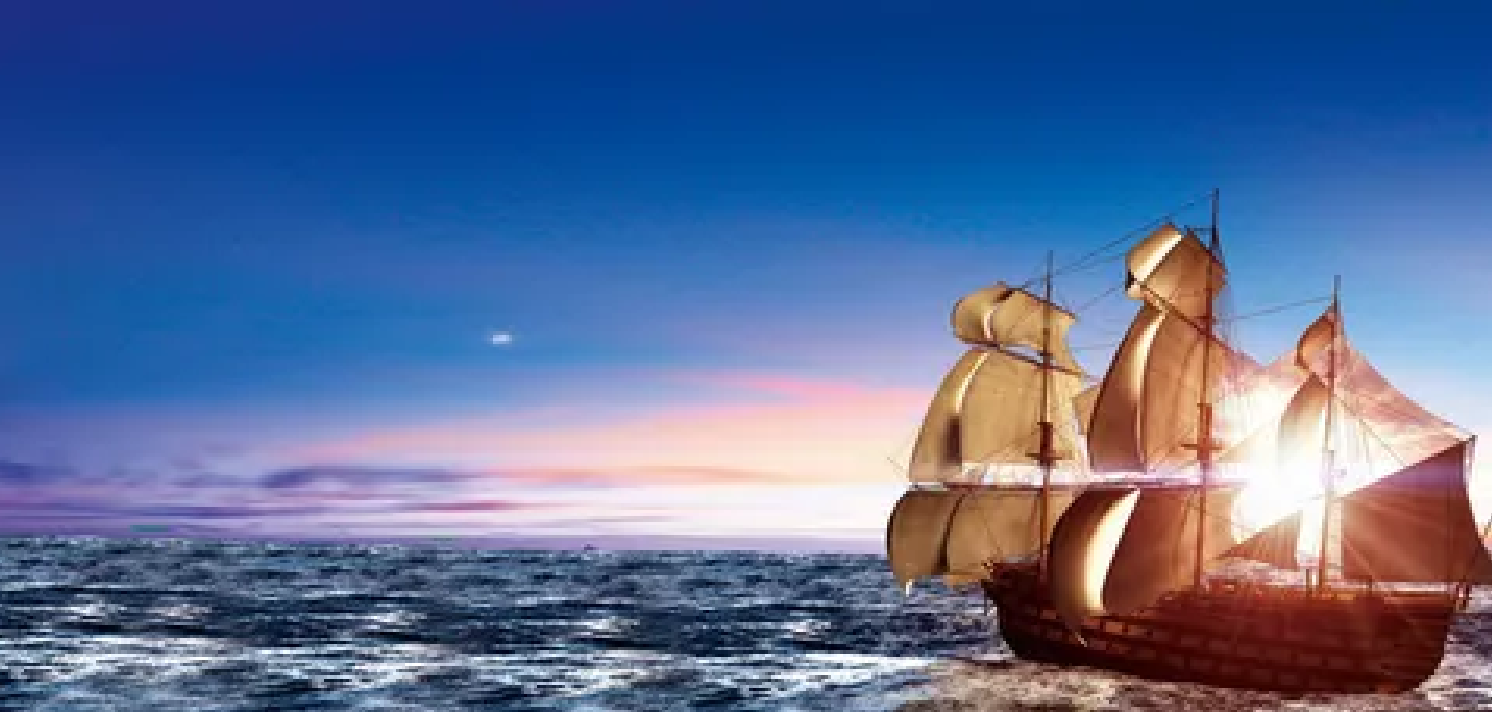 Customer first
Strive priority
Innovation oriented
Honorary qualification
Cmiic2018 "parts originality Award" of China Construction Machinery Industry Internet Conference.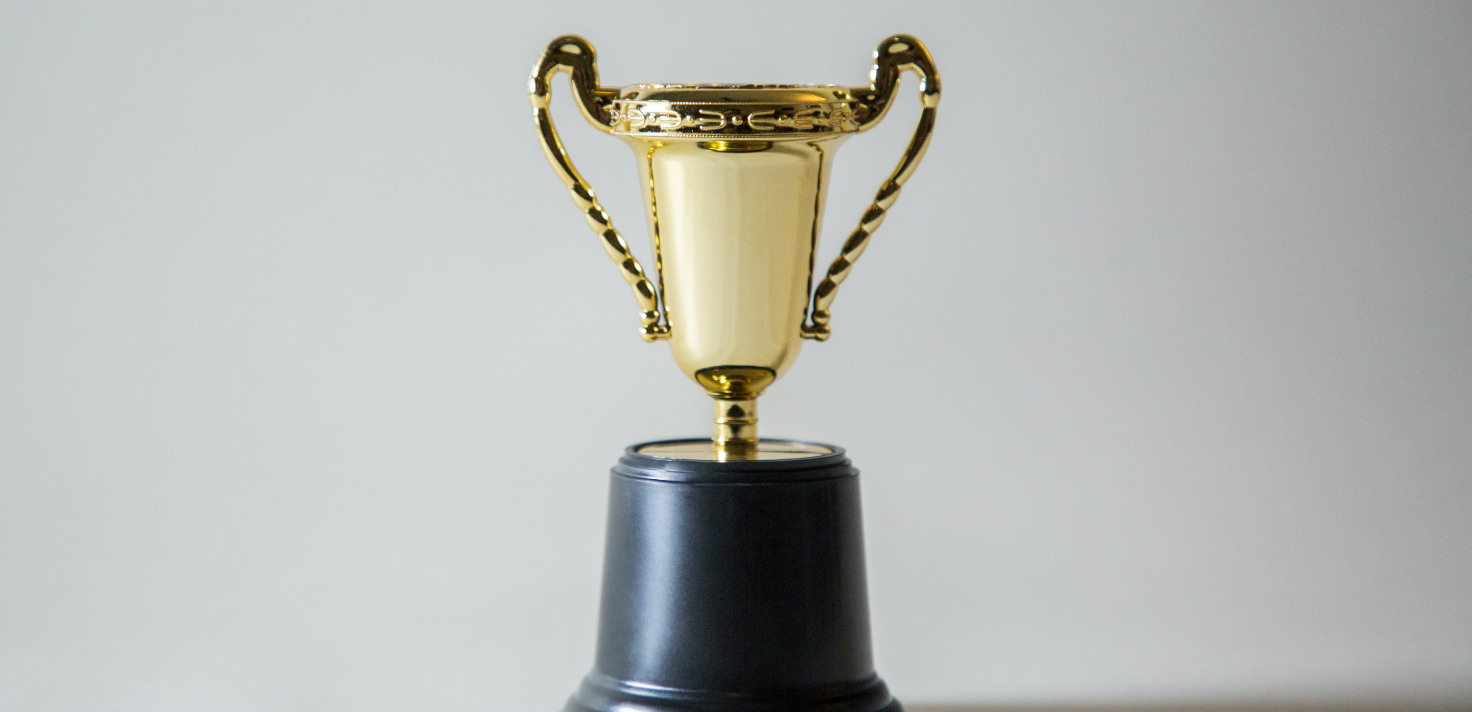 © 2021 Sichuan Chang'an Chuanshanjia Technology Co., Ltd. all rights reserved [Shu ICP Bei No. 18030366]