Service support
For a long time, Chang'an Chuanshanjia has been committed to creating more value for customers.We provide comprehensive and attentive support from pre-sale to after-sale with our well-established system for every customer who recognizes Chang'an Chuanshanjia products.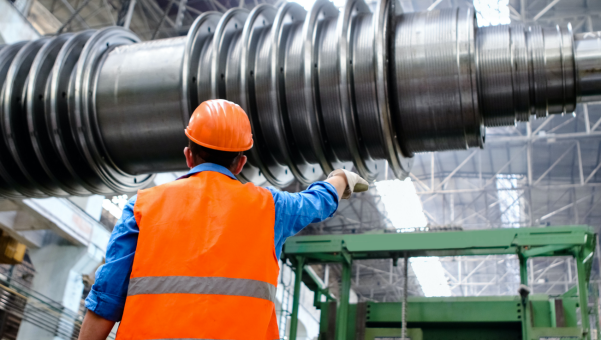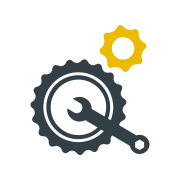 360° comprehensive answer
Consultation on collocation, customized solutions and fault diagnosis
Answer your questions in all directions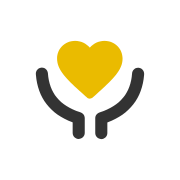 Full life cycle support
Cover the entire life cycle of every Chang'an Chuanshanjia product
From installation instructions to parts replacement, we will serve you wholeheartedly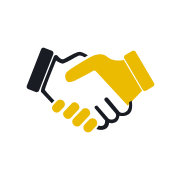 Technical Support
Core technical team for online support
to make sure your smooth construction
One-stop service, fast and direct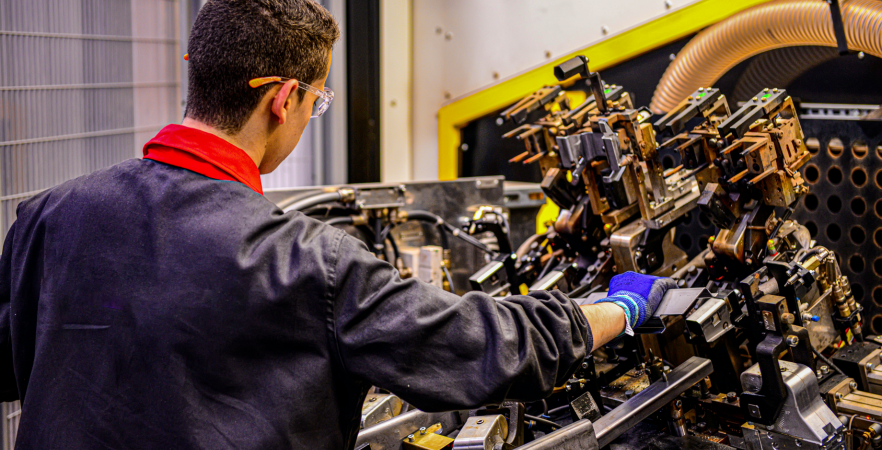 Pre sales service
400 customer service center, in-depth customized construction solution, model matching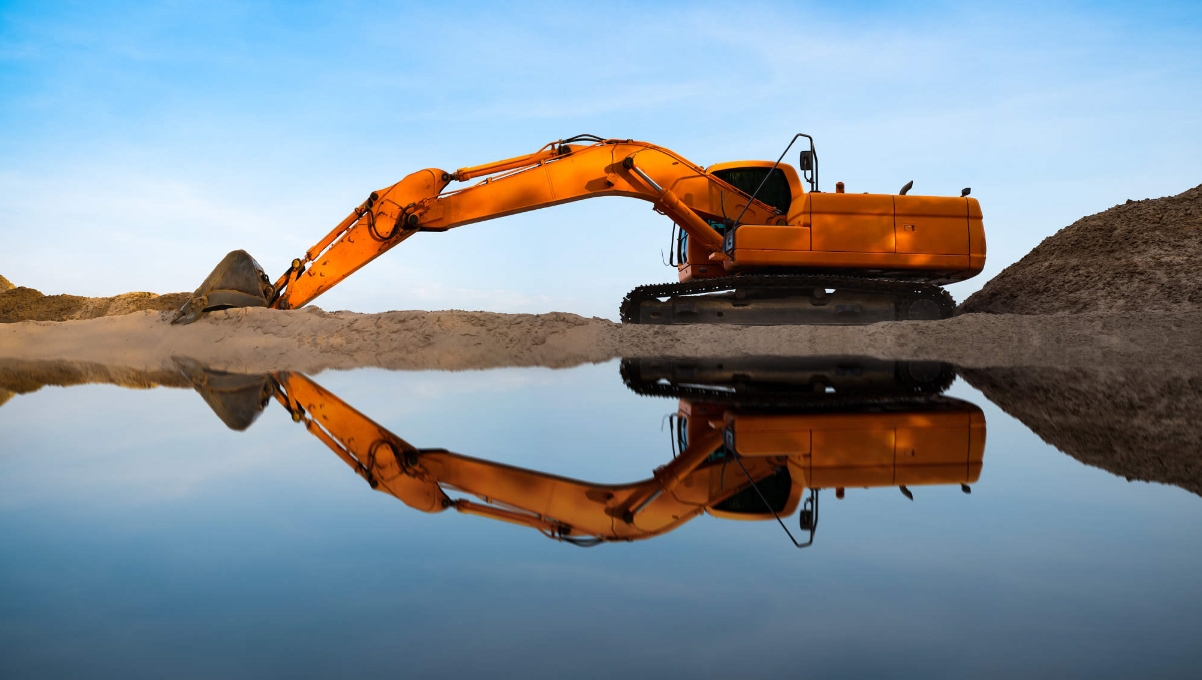 On sale service
Consultant sales, Customized distribution plan, First-installation guidance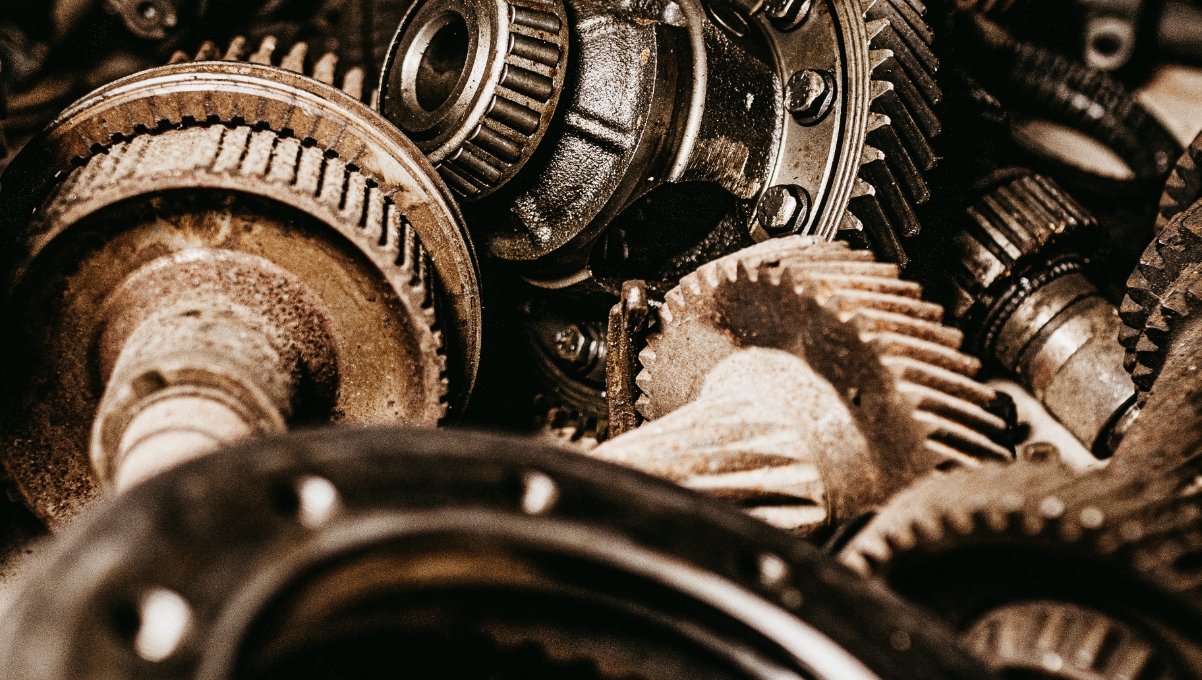 After-sales service
VIP community, Remote fault diagnosis, Post market service
Diversified services
For every customer who chooses Chang'an Chuanshanjia, we provide diversified service support covering the entire life cycle of the product.

Model matching

Working condition analysis

Installation Instructions

Troubleshooting

Aftermarket services
Efficient Chang'an Chuanshanjia
By innovating and applying advanced management concepts such as excellent performance, Lean Six Sigma and all employees' high quality, grasping the adjustment opportunity, we will comprehensively create the advantages of global management and control, strategic implementation, scientific management, efficient process and excellent performance, and create a unique new benchmark of excellent management.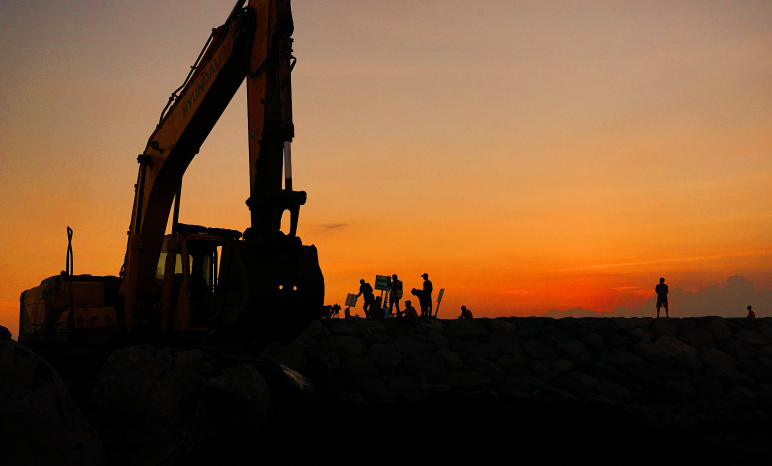 © 2021 Sichuan Chang'an Chuanshanjia Technology Co., Ltd. all rights reserved [Shu ICP Bei No. 18030366]